my Mission:
Graphic Design.
Professional marketing graphic design for Higher Education & Nonprofit Organizations.
Are you ready to impress
your target
audience?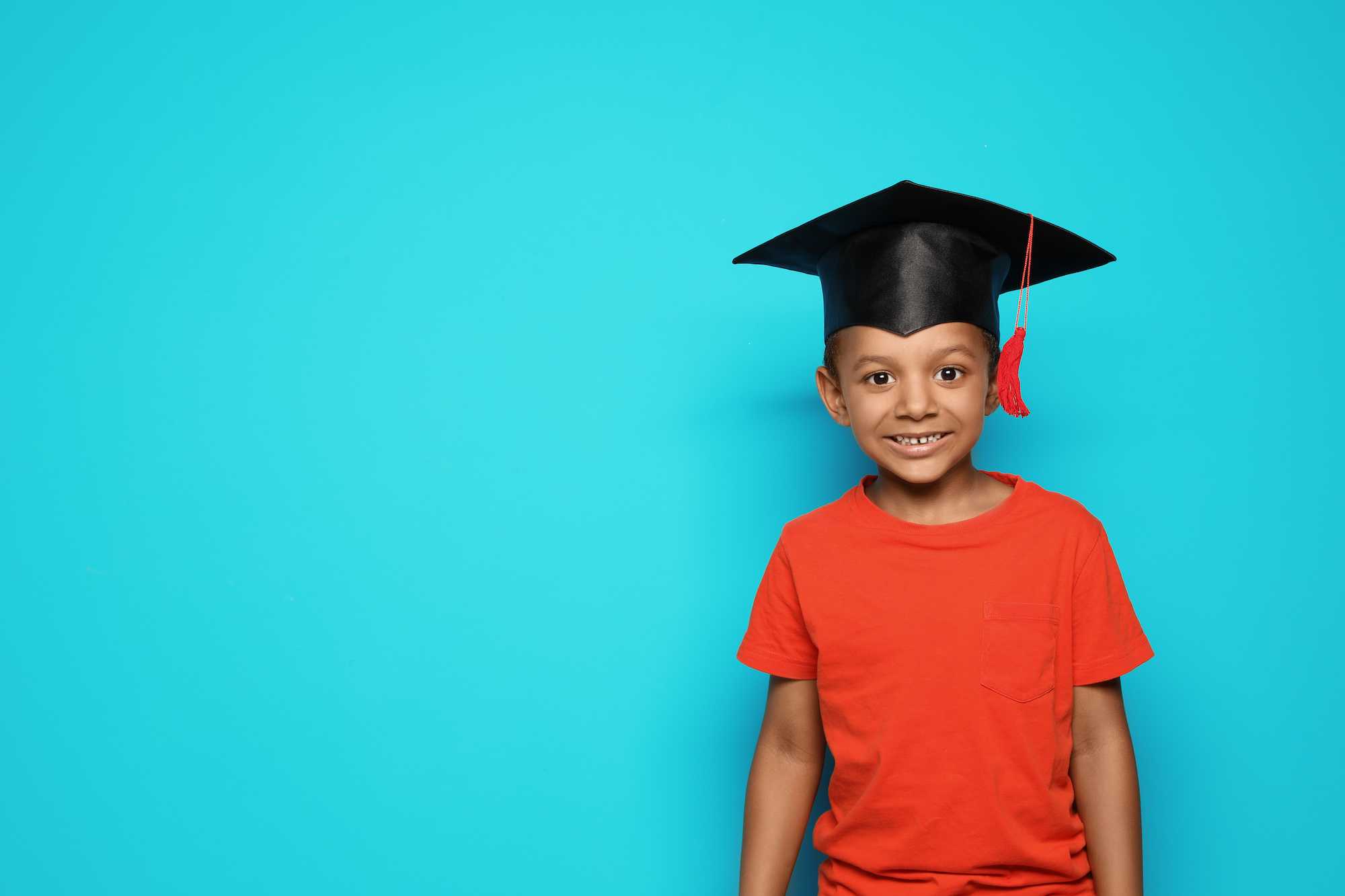 Great graphic design involves strategy.
From performing arts to public health to veteran services, I work with nonprofit organizations to design professional marketing materials that tell their story. Clear & simple.
Nonprofit Organizations I work with:
Arts, Culture & Humanities
Education & Research
Environment and Animals
Health
Human Services
International
Public, Societal Benefit
Religion
…and more
Higher Education Institutes I work with:
Academies
Career Colleges
Colleges
Conservatories
Institutes of Technology
Seminaries
Trade schools
Universities
Vocational schools
Nonprofit organizations and higher education institutions are both powerful agents of knowledge, and change. Without high-quality professional graphic design, strong marketing campaigns do not exist.
However you choose to promote your brand, your communication has to be modern, relevant, timely, and highly attractive.
10+
Years in marcom
I have managed the print and digital production of marketing communication materials for recruitment efforts, fundraising efforts and more.
600k+
audience reach
From stakeholders to donors, students to parents and alumni, I have developed successful creative solutions for internal and external audiences.
unlimited
ideas to help you look great
Graphics matter. Good design matters. No matter your cause, professional marketing design ultimately tells your story.
Differentiate yourself from the competition.
Great graphic design heightens awareness, increases engagement, attracts the right attention, and makes the case for donors to give.
"
March 2016
Monique, I don't know if you heard, we have raised $15M in documented gifts (cash, pledges, bequests) during your time working with us (compared to $25M all time), much thanks to your great work!
.
Rich Dickinson, Former Chair / UF Department of Chemical Engineering
Ready to have an impact on your target audience?